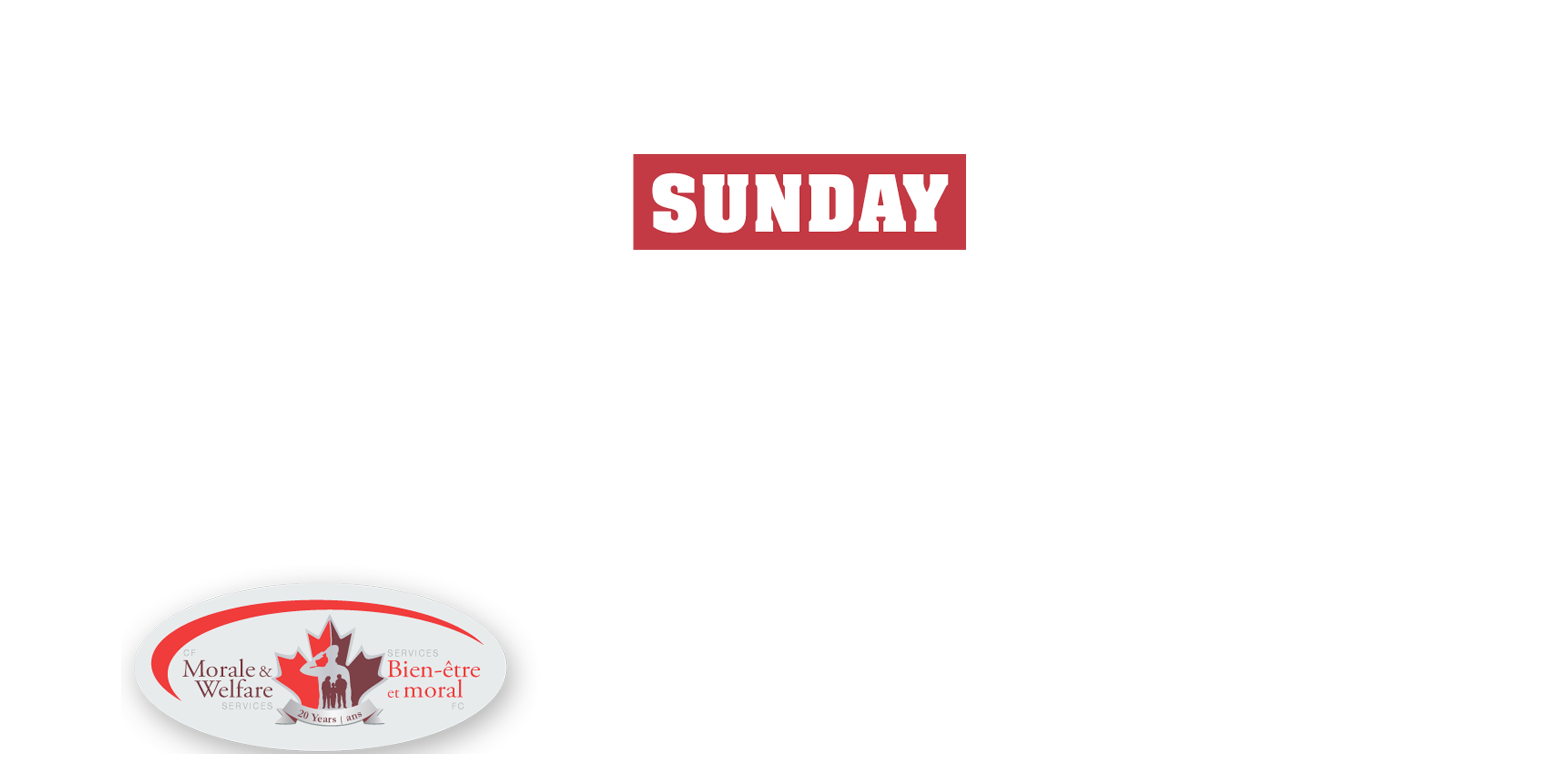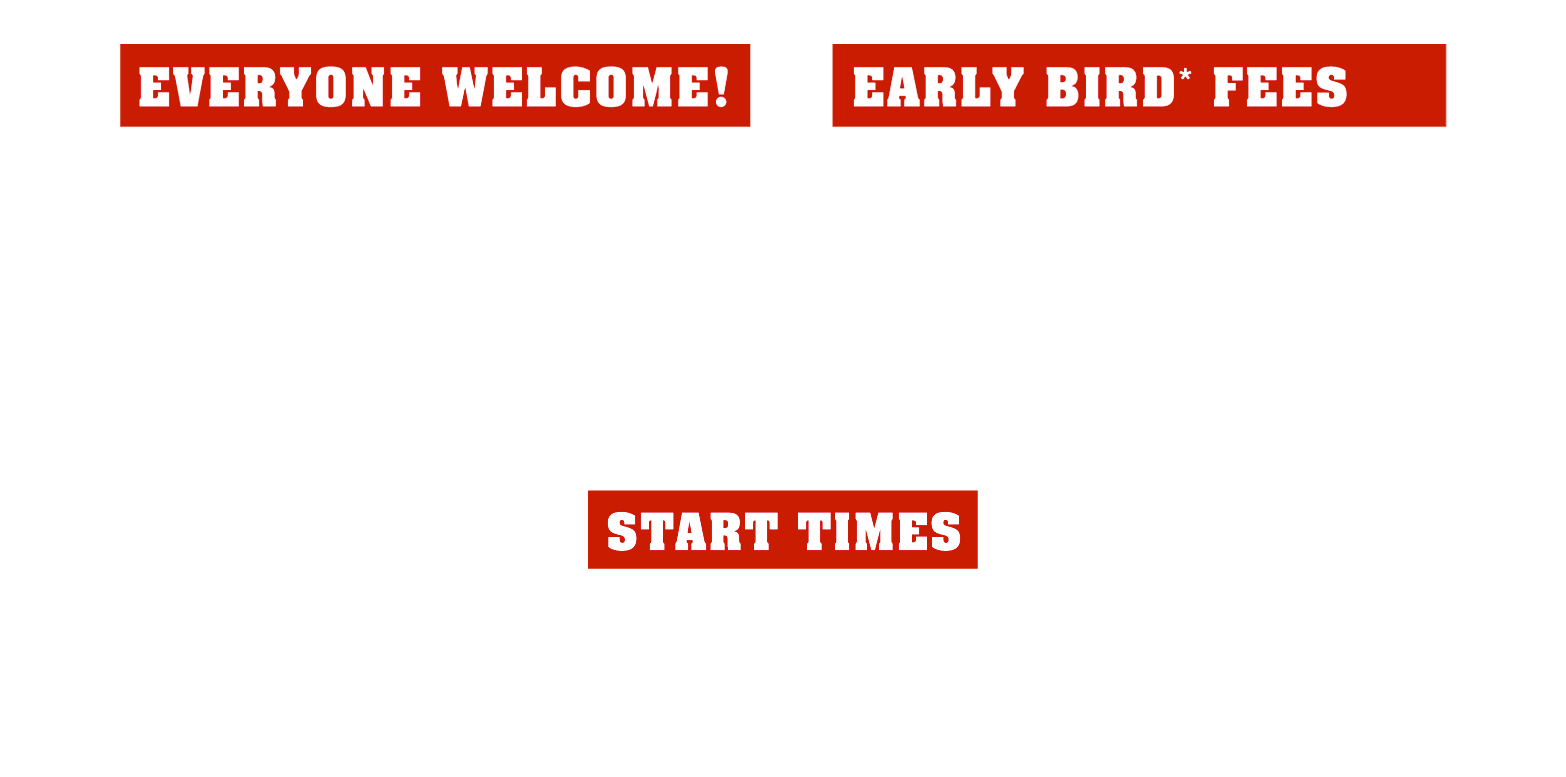 REGISTRATION IS CLOSED – CHECK BACK LATER
If you sign up before April 30, 2017 you are guaranteed to receive a shirt in your event package. If you want to register for free childcare you must call 250-363-1009.
Run clinics are offered and usually start in January of the new year. Check back for updates then. Route maps are subject to change and may be different from 2016.