Navy Run Registration
Online CLOSES
Thursday June 15, 2017
6 p.m.
Navy Run Registration
In Person CLOSES
at the Naden Athletic Centre (NAC)
Saturday June 17, 2017
2 p.m.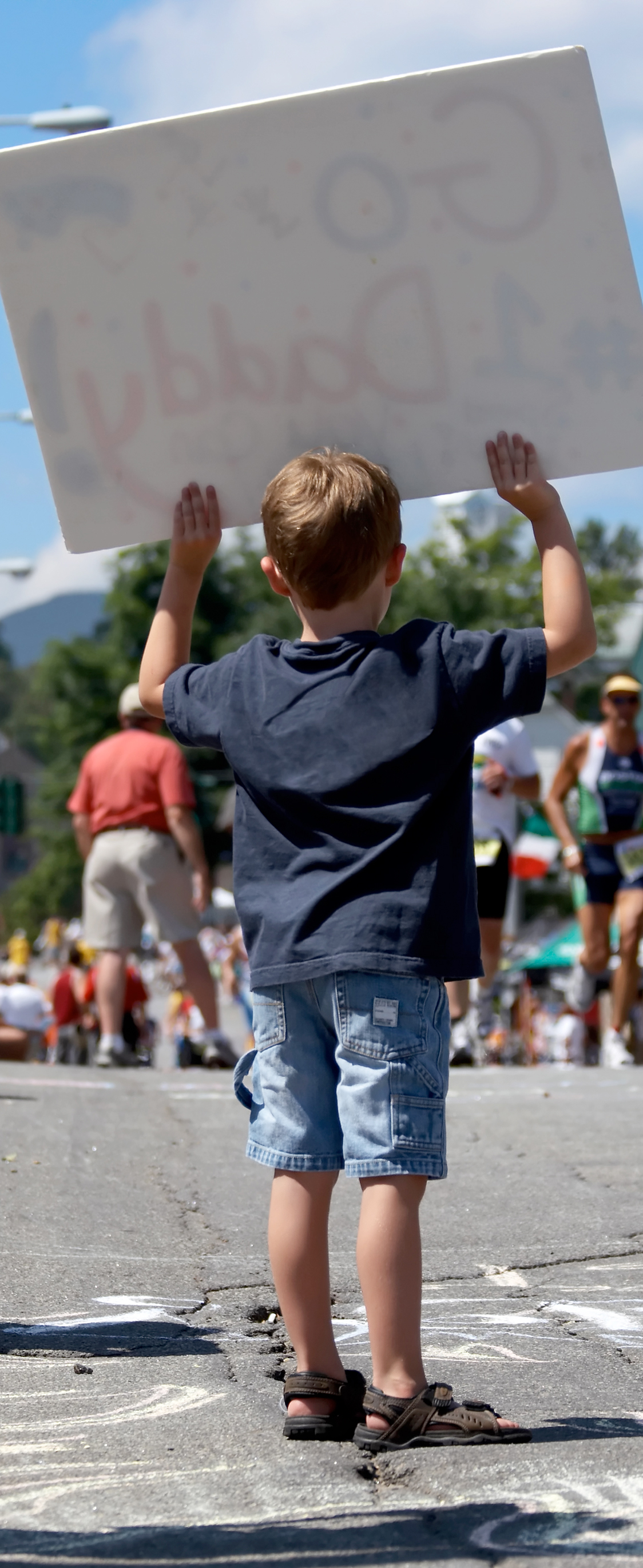 Note, there will be NO registration
on the day of the race.
There will be NO switching between
5 and 10K distances.