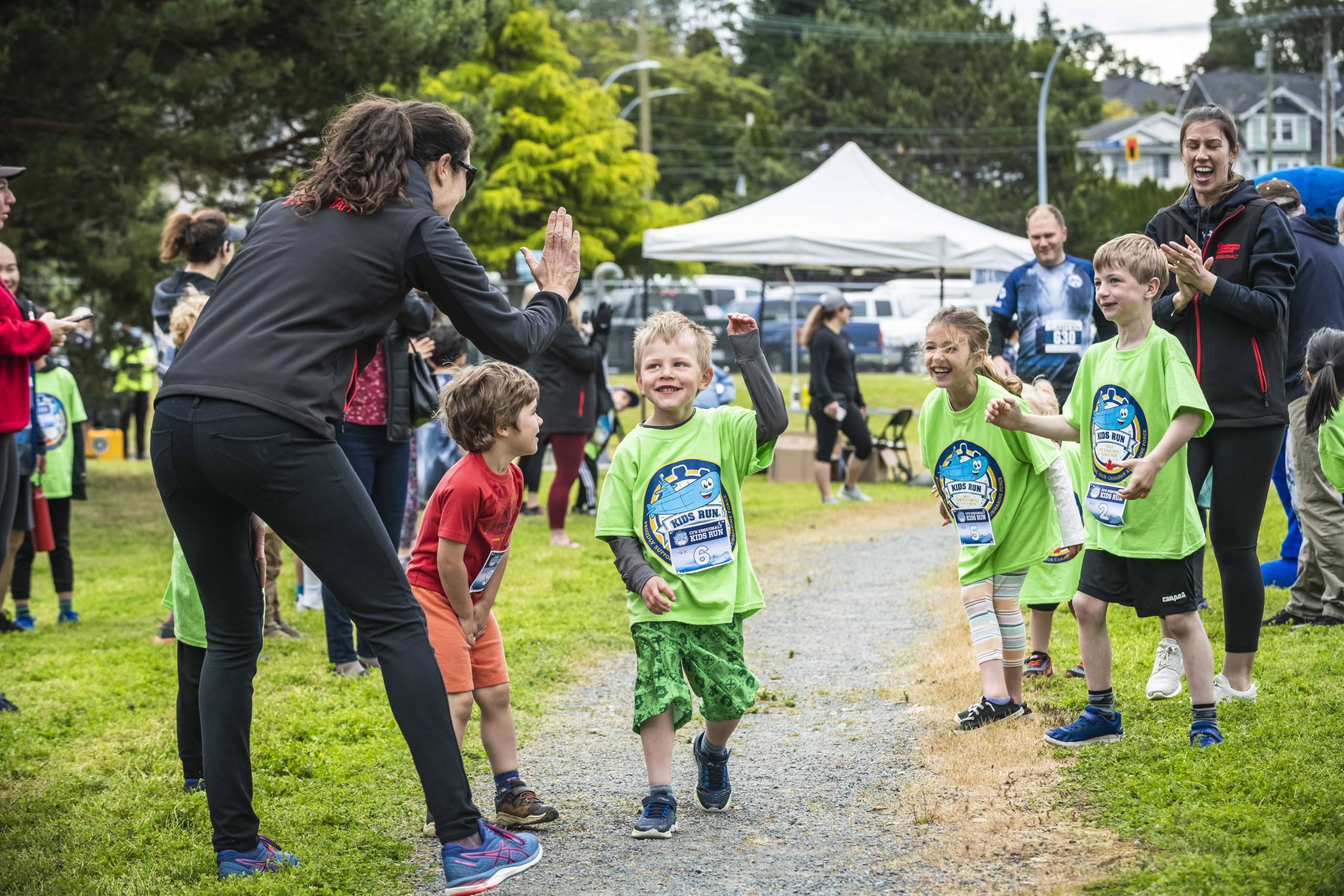 June 17, 2023
There is even a cool shirt!

Registered kids can run 1, 2, or 3 loops around the track behind the Naden Athletic Centre to crowds of supporters cheering them on!
Free pre-registration is required, shirts are sold separately.
REGISTRATION
Special Advisory:  There is NO supervised childcare this year.